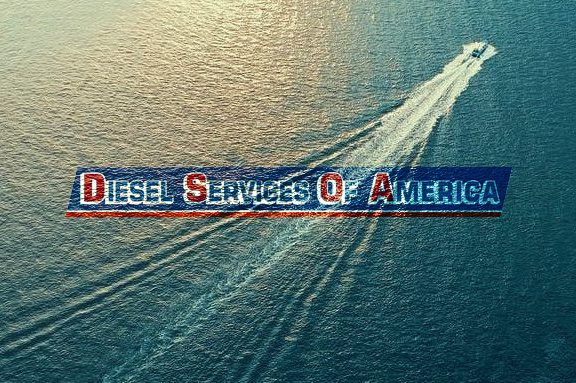 At some point, you may have looked for marine engine services near me if you own a marine vessel. Finding reliable marine engine services is an important part of owning a marine vessel.
It is integral to ensuring your marine engine continues to operate at peak performance. Choosing the right generator is another part of owning a marine vessel. Understanding which brand and style are most suited to your needs can seem challenging. 
Most people find that a marine diesel generator is the best option for them. Marine diesel generators are considered some of the most powerful and reliable generator types. This is primarily because of the benefits they offer. 
Fortunately, you can find marine engine services near me and a dependable marine diesel generator recommendation from the same source. Continue reading to learn more about marine diesel generators and their benefits. 
If you are interested in marine engine services near me and are located in the South Florida community, be sure to contact Diesel Services of America to speak with a knowledgeable team member today. 
What Marine Diesel Generators Offer
Marine diesel generators are known to outperform other generators of different fuel types in a number of ways. They are considered much more powerful and can produce high levels of electricity. 
Despite this, they are capable of running with better overall fuel efficiency rates when compared to other generators. One thing that makes marine diesel generators special is that they have fewer moisture concerns. 
This is very important for marine vessels. Although they offer numerous benefits, marine diesel generators are not invincible. They require regular service and maintenance to continue performing optimally. 
It is important to look for marine engine services near me in order to keep up with your marine diesel generator's maintenance. This will ensure that your marine diesel generator will have low fuel emissions, reduced vibrations, and more. 
Marine Engine Services Near Me
Neglecting proper care for your marine diesel engine or generator will always lead to smaller issues becoming expensive ones. Major repair issues can cause higher repair costs and worse performance. 
Everyone wants to avoid an emergency at sea that could have been easily prevented with routine marine engine service near me. This is why finding a qualified service provider is so important. 
Diesel Services of America is proud to be respected and regarded as one of the top diesel companies in South Florida. We offer dockside services to help our clients keep up with their engine maintenance.
Contact Diesel Services of America today by calling us at 954-781-1464 to learn more about how we can help.
Marine Engine 
Near 
Services
147 total views, 1 views today