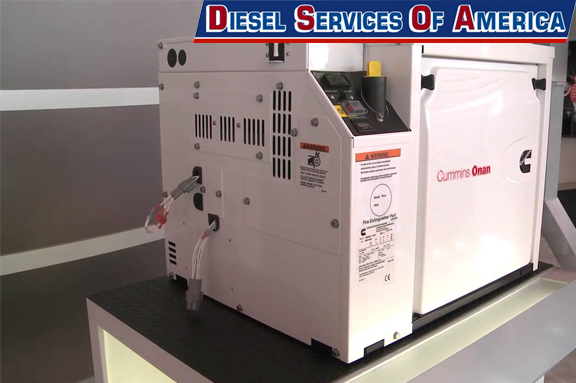 Generator Repairs in 2022
If your generator is not functioning properly, you may need to bring it to DSOA for generator repairs in 2022. With the new year comes a list of maintenance responsibilities most boat owners are already familiar with. Generator repairs in 2022 will be one of several items on that maintenance list. Trust Diesel Services of America!
Located in South Florida and founded in 1981 Diesel Services of America has been providing Marine Deisel Engine and Generator Repairs to the greater Caribbean area and beyond. We employ the most professional highly trained technicians with years of experience in the industry. Further, we are factory authorized to perform repairs and maintenance by a number of the most widely recognized Deisel components manufacturers in the world such as BOSCH and MAN. to that end the facilities we utilize and tools we perform with are inspected, and certified by those same agencies, ensuring a standard that meets or exceeds factory requirements for service and repairs. Read on to learn more about Marine Diesel Generators, and why it's important to have a regular maintenance and repair schedule for the various diesel components of your boat.
The Diesel Engine in any boat is the heart of its propulsion power. There may also be some electrical components, dials, and instruments driven by the alternator, which itself is powered by the diesel motor. However many of the components and appliances aboard a marine vessel are powered by a secondary Marine Diesel Generator. A Generator is a device that uses a motor powered by diesel or gasoline fuel. This motor converts the fuel into electrical energy usable by various electric devices. This can include climate control, refrigeration, music, navigation, and other entertainment amenities or integral components. Marine Generators are built specifically to withstand the added wear and tear of the salt, wind, and moisture exposure that comes with being out at sea. To that end, generator Repairs and maintenance are a regular part of ensuring the longevity of your marine diesel generator.
Like an engine, generators are complex machines that by their very nature suffer wear. It is important to trust a professional with an established reputation to work on your Diesel components. Whether you have an issue with your boat's Generator, or the engine itself, repairing these components requires the knowledge and expertise of trained professionals. For more information on our quality Generator Repairs, or how you can get your marine Vessel on a regular maintenance schedule, contact the professionals at Diesel Services of America today!
Related: New Engines and Generators Through DSOA
Find us on Facebook | Twitter | YouTube