DSOA professionals will help you
with all of your marine and industrial diesel engine and generator needs
About
Diesel Services Of America
Diesel Services Of America is your complete source for marine engine sales, service and maintenance. Since 1981, we have built an outstanding reputation in all areas. We are factory authorized for many major manufacturers including MAN, Volvo Penta, John Deere, Cummins/Onan, Kohler, Northern Lights, Westerbeke and many others.
Location
We are located in Fort Lauderdale and serve Southeast Florida and the entire Caribbean area.
Service
We sell and service many top manufacturers' marine diesel engines and generators.
Delivery
Our parts department ships anywhere in the world overnight, and we supply expert technical advice via telephone and e-mail.
Fleet
A large fleet of well-supplied vehicles and our expert factory-trained technicians provide dockside service in South Florida.
Staff
DSOA professionals will help you with all of your marine and industrial diesel engine and generator needs.
Support
Customer satisfaction has always been our highest priority. Our technicians are connected via our own cellular network for instant support.
VOLVO PENTA extended coverage
In addition to our normal warranty, you can now sign up for our Extended Coverage program and get an extra three years full coverage of the complete package – from helm station, engines, drives, to the propellers. By this you will stay ahead of possible, future repair costs.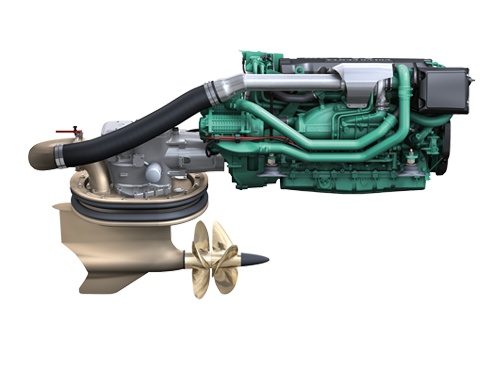 Diesel Services of America serves Southeast Florida and the entire Caribbean area, and ships parts overnight worldwide.
We sell and service top manufacturers' marine diesel engines including Volvo Penta, Westerbeke,  John Deere, MAN, Northern Lights, Kohler and more.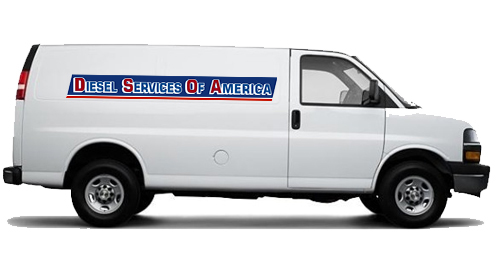 On-Site Services
DSOA on-site diesel and marine engine service and repair is available worldwide. Contact us today for more information.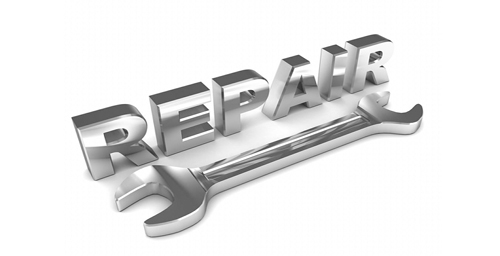 Service And Repair
DSOA has established a fine reputation for Marine and Industrial Diesel knowledge. All tools and equipment are the best available. Overhauls and repairs are performed strictly according to manufacturer specifications.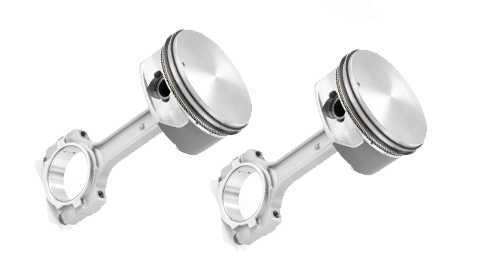 Diesel Engine Parts
DSOA has new, hard to find and obsolete diesel engine parts in stock for MAN, Volvo, John Deere and more. Find Parts
We are all about customer satisfaction.
Our factory-trained technicians and fleet of fully-stocked vehicles provide timely, high-quality dockside service. Our many years of experience guarantee quality service.
"Just another thank you for the excellent service we received recently by your service department. Your technician noticed a leaking fuel pump and noise coming from the valves. Both these items were completed on time and on schedule. Again, thanks for a job well done."
Dave Curreri, Marine Professionals Inc.
"Since our start with Diesel Services of America, and their Service Manager, Scott Porter, we could not be more pleased. As we began our relationship no less than five of the company personnel have taken the time to visit our office and assure us that they are all there to help us develop our business together".
Craig R. Muir, Sessa Marine America