Your Source For Vessel Generator Repair
When a generator malfunctions, it can be a serious nuisance for both you and those around you. We can help!
Enjoying your vessel is supposed to be a comfortable experience, which is why provide all manners of generator repair!
Our marine diesel generator repair and overhaul services can provide
Lower emissions!
---
Reduced noise & vibrations!
Less frequent subsequent repairs!
No matter how well maintained, all diesel engines will accumulate wear and tear over time. Ensuring that your engine continues to function properly is incredibly important, but can also be an intensive and often expensive task. In some cases, a comprehensive overhaul of your engine's components may be necessary. At Diesel Services of America, our professional technicians have the technical expertise to offer you a wide variety of diesel engine overhaul service options for your vessel, truck, or other diesel-powered equipment!
---
Your marine diesel generator is completely responsible for the comfort and electronic systems of your vessel. When a generator malfunctions, it can be a serious nuisance for both you and those around you. The noxious fumes, increased vibrations, and intense noise can turn your relaxing day on the water into a serious headache.
Whether you choose to make the necessary repairs, have an overhaul performed, or completely replace your generator, Diesel Services of America can provide you with the highest quality service for your vessel and make sure that your time on the sea is as enjoyable as possible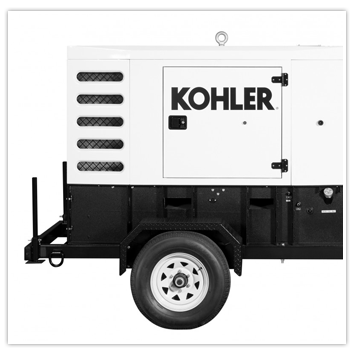 When encountering problems with their diesel generator, some people to choose to call a general handyman or automotive technician for assistance. What they don't realize is how expensive and unreliable this course of action can be. Like the engine itself, your diesel generator is a critically crucial component of your vessel's overall functionality and requires the hand of a qualified professional.

This is the only way to be sure that your generator will be truly running optimally once repaired or overhauled. At Diesel Services of America, our trained diesel technicians have the knowledge and experience to completely service your generator properly the first time, saving you more time and money. We go the distance to service or replace all parts necessary so you can spend less time in port performing regular maintenance on your vessel and more time on the water enjoying it!

Engine Maintenance
At Diesel Services of America, we provide all levels of maintenance to ensure your vessel is in ship shape for your next outing and beyond.
View Service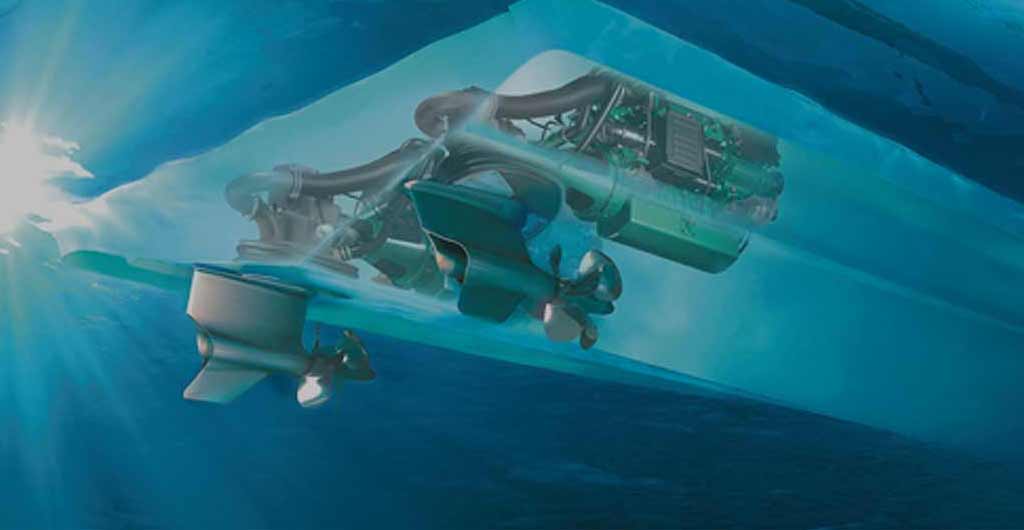 Volvo Penta IPS
If you're ready to upgrade your propulsion system with a Volvo Penta IPS drive, or if your existing pod drive needs service, Diesel Services of America has you covered!
View Service