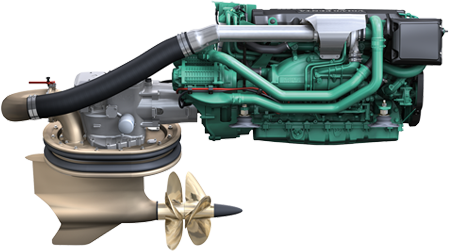 We Provide A Variety Of Services For Your Pod Drive
When a pod drive malfunctions, it can be a serious nuisance for both you and those around you. We can help!
If you're ready to upgrade your propulsion system with a Volvo Penta IPS drive, or if your existing pod drive needs service, Diesel Services of America has you covered!
What we can provide for your pod drive
Evaluation & troubleshooting!
---
Installation & all levels of repair!
Complete pod drive overhaul!
Over the past few years, pod drive propulsion systems like the Volvo Penta IPS have taken the marine diesel world by storm. Installing a Volvo Penta IPS can give your vessel many advantages over one with a traditional inboard power system.

Pod system drives operate independently of one another, providing your vessel with increased maneuverability and performance. On top of that, they can even help you save money!
Unlike inboard drives, with their inefficient shaft angles, the Volvo Penta IPS drive faces directly forward and directs the thrust in a straight line.
This means that you can propel your vessel at the same speed as one equipped with a traditional inboard power system, but you'll be doing it with less required horsepower and fuel, greatly increasing the fuel economy and overall efficiency of your vessel. At Diesel Services of America, we can meet all of your pod drive system needs!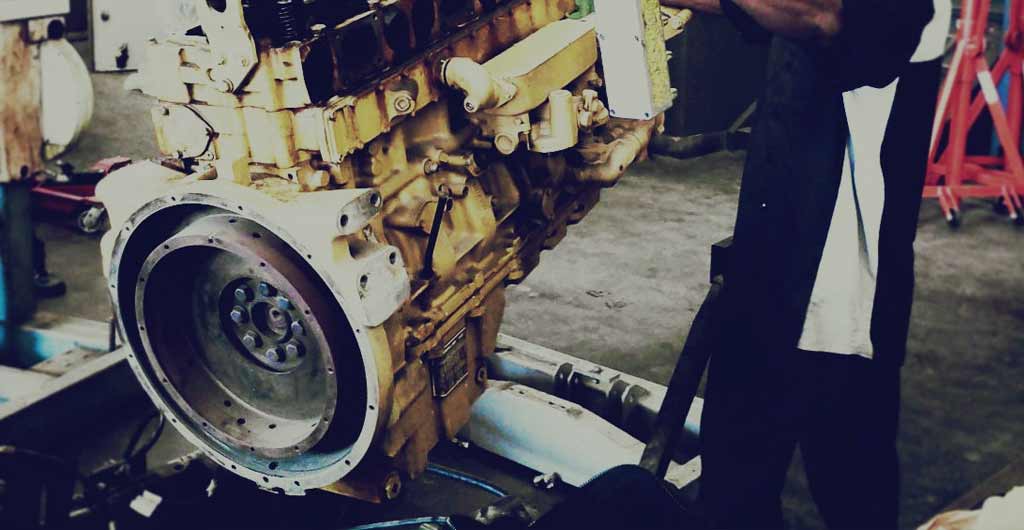 Engine Overhauls
If your vessel's engine is aging then our marine diesel engine overhaul service is just what you need.
View Service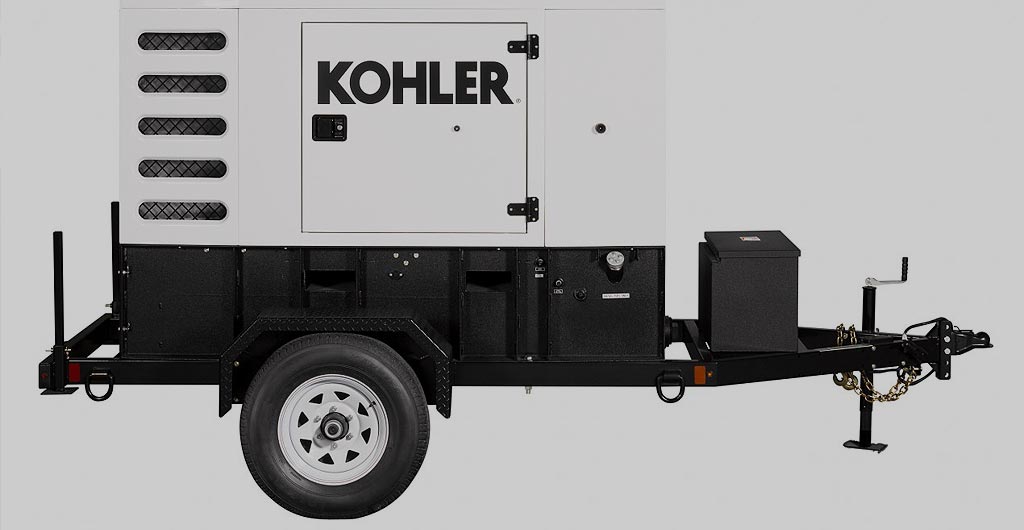 Generator Repair
Enjoying your vessel is supposed to be a comfortable experience, which is why we provide all manners of generator repair!
View Service