Provide Your Engine & Generator With The Care They Deserve!
Regular maintenance is key to keeping your marine diesel engine operating smoothly!
Regular maintenance is critical for keeping your marine diesel engine healthy!
At Diesel Services of America, our maintenance services can provide your engine with
Better fuel economy!
---
Improved performance!
Decreased emissions!
---
Less frequent repairs!
Having regularly scheduled maintenance performed on your marine diesel engine can make all the difference in both your vessel's health and the contents of your wallet. Few things are more irritating for a marine diesel owner than encountering a problem while out at sea.
This may mean requiring a costly tow back into port on top of the actual cost of the repairs. However, these unexpected issues can be prevented with regularly scheduled maintenance for your marine diesel engine.

At Diesel Services of America, we provide all levels of maintenance to ensure your vessel is in ship shape for your next outing and beyond.


We follow all manufacturer specifications to assure that your engine gets the proper maintenance at the proper time intervals. In the trusted hands of our experienced technicians, we can go over your entire engine and analyze each of its systems for issues, correcting them as needed.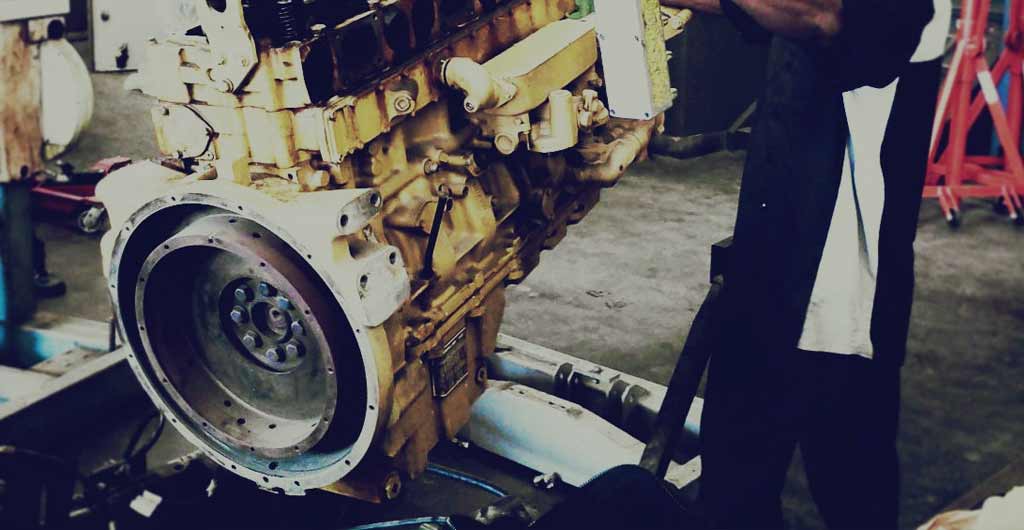 Engine Overhauls
If your vessel's engine is aging then our marine diesel engine overhaul service is just what you need.
View Service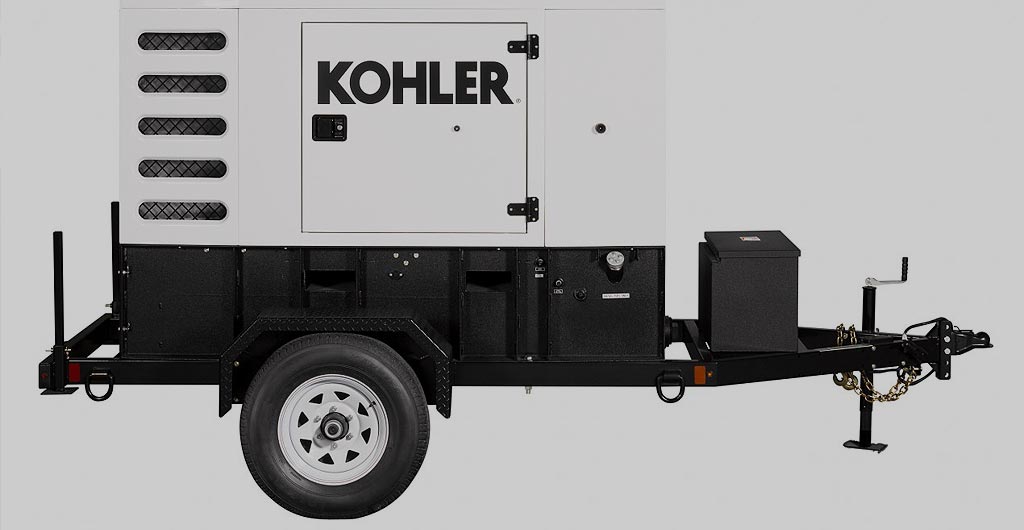 Generator Repair
Enjoying your vessel is supposed to be a comfortable experience, which is why we provide all manners of generator repair!
View Service